Emergency Operations Center
ALERT - Chelan & Douglas Counties are in Phase 1.5
Washington State issued a Statewide Order (20-03) mandating the use of cloth face coverings in most public areas as of June 26, 2020. As of July 7, 2020 businesses are required to enforce the use of face coverings by all customers or clients.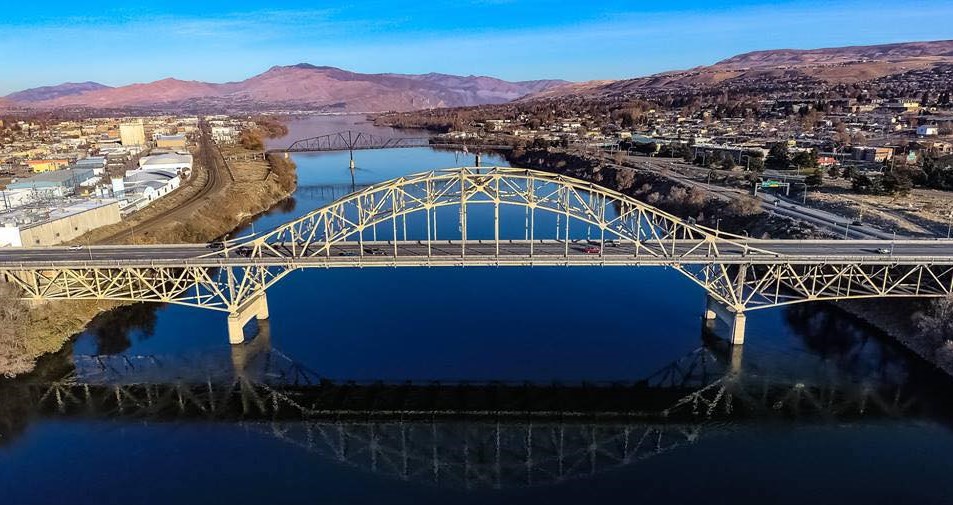 The Chelan Douglas Health District, Chelan County, and Douglas County have formed a unified Emergency Operations Center (EOC). The goal of the unified response will be to provide the most efficient regional response to the Coronavirus pandemic (COVID-19). This structure combines resources to create additional response capacity, facilitate improved communication between jurisdictions and the community, and ensure the highest possible level of service to the citizens of our valley. The Chelan-Douglas Health Department is the lead agency, supported by Chelan County, Douglas County, City of Wenatchee, and City of East Wenatchee.
Please note, this count only includes Chelan County and Douglas County residents only. There are links, on this page, to state-wide and world-wide case counts too.
USDA and its Federal partners have programs that can be used to provide immediate and long-term assistance to rural communities affected by the COVID-19 outbreak.
This is a list of ways you can help, such as donating personal protective equipment, making masks and gowns, and joining the I Can Help Initiative.
This link is to report business violators of the Governor s Proclamation , please note that this is a state wide reporting venue. If you re not sure what falls under an Essential Business , find out more HERE .